Permanent Analysis Bundle on your new oscilloscope
September 28, 2023

SIGLENT Performance Oscilloscopes all offer Logic Analysis, Waveform Generation and serial protocol decoding capabilities.
For a limited time, with the purchase of a new SIGLENT Performance Oscilloscope, purchase an Analysis Bundle at a special price.
The bundle includes the SPL2016 logic probe, Logic Analysis Option, Waveform Generator option, and waveform generator hardware if needed for your scope.
With this bundle analyze mixed signal systems, emulate waveforms, and conduct Bode plots all from your new oscilloscope. Save up to €2114 .
Use these bundle packages with your new oscilloscope family:
BUY THIS SCOPE FAMILY:
ADD BUNDLE MODEL:
BUNDLE INCLUDES
BUNDLE PRICE
Save
SDS2000X PLUS
SDS2XP-BND
SPL2016, SDS2000XP-16LA, SDS2000XP-FG,

SDS2000XP-FlexRay/1553B/CANFD/I2S/SENT/Manch

€235
€1990
SDS2000X HD
SDS2XHD-BND
SPL2016, SDS2000HD-16LA, SDS2000HD-FG,

SDS2000HD-I2S/1553B/FlexRay/CANFD/SENT/Manch

€235
€2114
SDS5000X
SDS5X-LA-BND
SPL2016, SAG1021I, SDS-5000X-16LA, SDS-5000X-FG
€333
€759
SDS6000A
SDS6A-LA-BND
SPL2016, SAG1021I, SDS6000PRO-16LA, SDS6000PRO-FG
€333
€871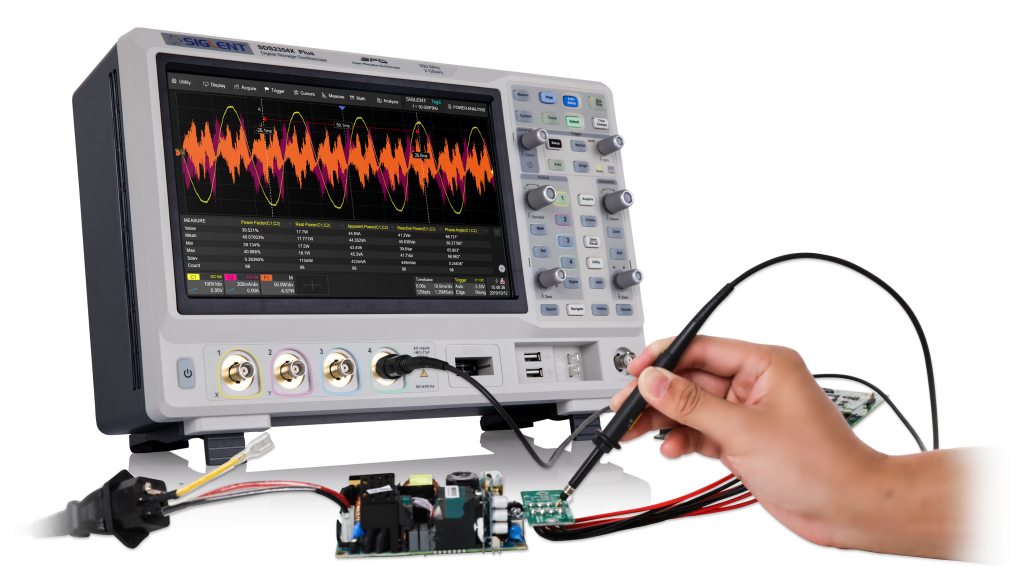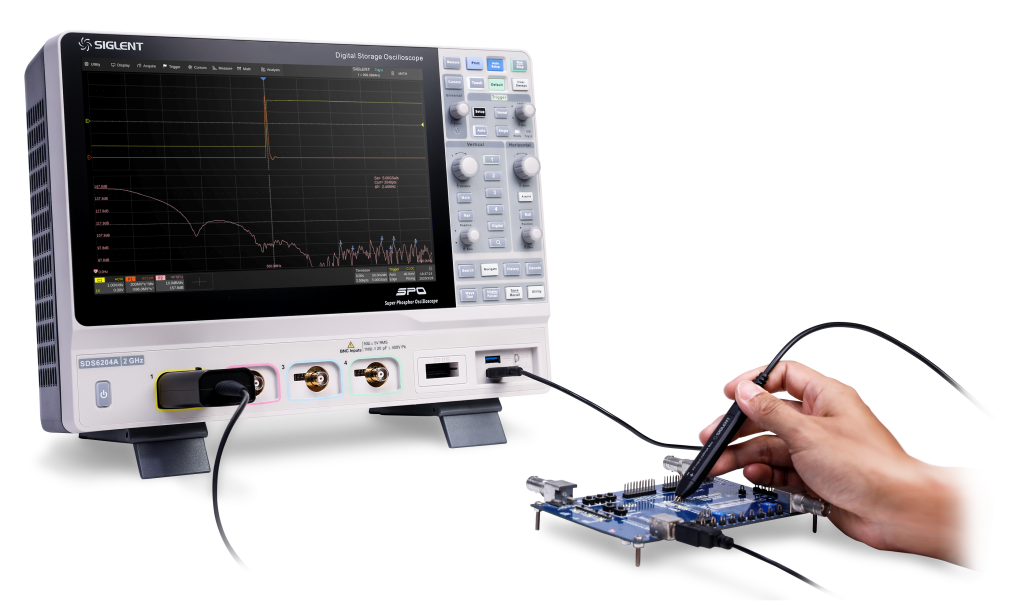 Here are some matters need your attention:
*This is a limited time promotion for valuable SIGLENT customers, the promotion valid 1st of October 2023 through 31st of December 2023 with purchase of a new performance Oscilloscope only.
*Promotion only on models listed.
*No other discounts or promotions apply.
*This promotion is only available in Europe Area.
To find out more about this great offer, contact info-eu@siglent.com.