In this video, we introduce techniques for inspecting, cleaning, and evaluating the quality of RF cables and connectors. We also introduce a simple method of determining the quality and stability of a cable using a vector network analyzer (VNA) to perform an S11 measurement and open, short, load calibration.
In this episode, Shahriar presents a detailed review of the Siglent SSG5000X Series RF Vector Signal Generator.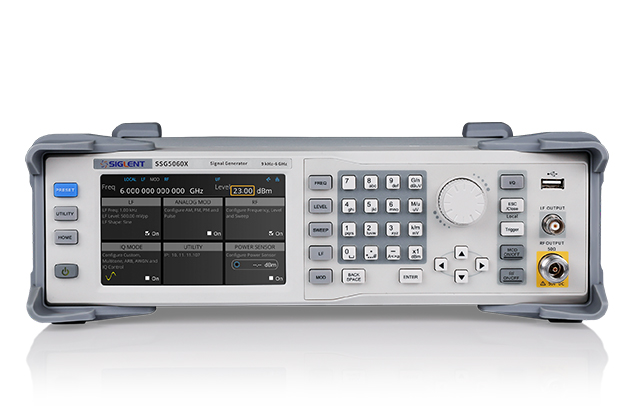 This Video shows the overall capability of the new Siglent RF Signal Source. The SSG5000X is available with 4 GHz and 6 GHz Bandwidth. It can source pure CW signals. The SSG5000X-V can also generate complex modulated (IQ-mod) signals.